Effortless
Mattress Disposal
Effortless
Mattress Disposal
Free and Easy Mattress Disposal Solution

STEP 1
Purchase
a Vono Mattress
online/ from Signature
PJ Store
STEP 2
Select
"Mattress Disposal"
during Checkout

STEP 3
complete
Your Order

STEP 4
New mattress
delivery &
Old mattress pick up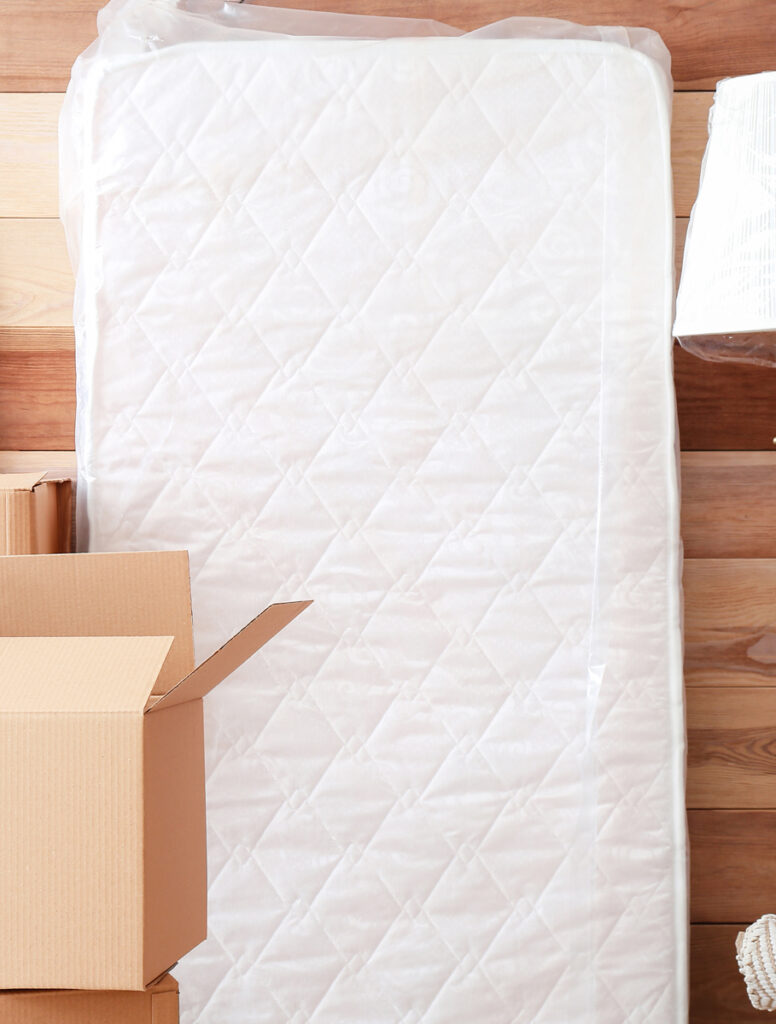 Discover Our
Mattress Disposal Service
Introducing Vono's hassle-free mattress disposal service, designed with your convenience in mind. Here at Vono, we understand the importance of a peaceful night's sleep and the challenges that arise when it's time to bid farewell to your old mattress. Vono has your back! With every mattress purchase, we're excited to provide our complimentary mattress disposal service – a seamless solution customized to suit your requirements.
Our expert team will efficiently and properly handle the removal of your old mattress, ensuring its proper disposal or recycling. Enjoy the comfort of your new Vono mattress while actively contributing to a greener and more sustainable future. Rest easy, knowing that Vono has your mattress disposal under control. Sleep soundly with the assurance that we've got you covered!
Ready to Embrace Ease with Your New Vono Mattress?